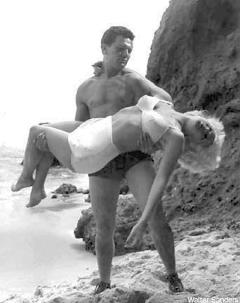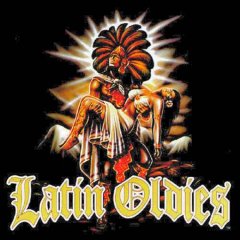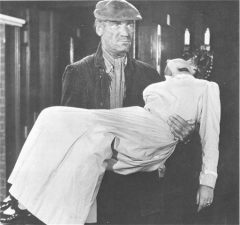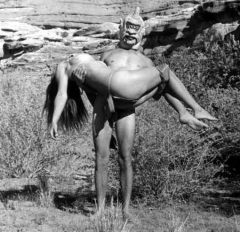 The pics below are from a site called "The Wizard´s Lair"
Art and characters created by (c) Raven11803, 2003. Images are posted with the permission
of Raven11803.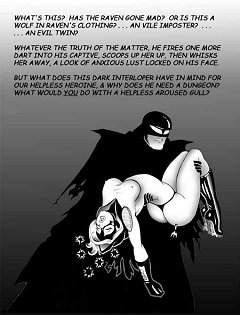 The following pic is from the guy who operates the great website "Giants And Girls".
The link to his place is in the links section. Thanks man !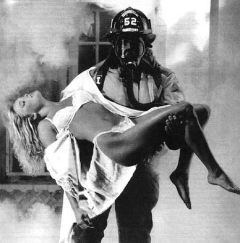 As Aaron´s site is no longer online it´s good to have some of his great stuff here. Aaron is
a very nice guy who promptly agreed to help me when I asked if I could use some of his stuff here.
Thanks, man !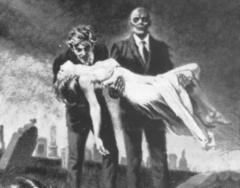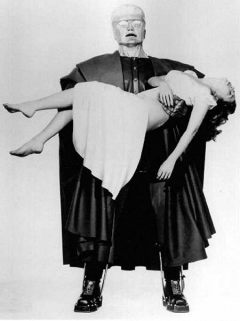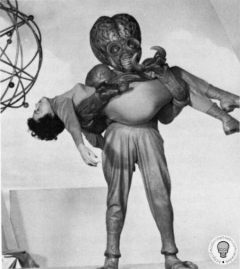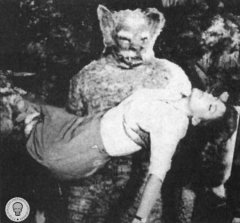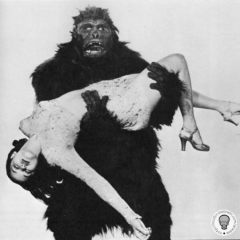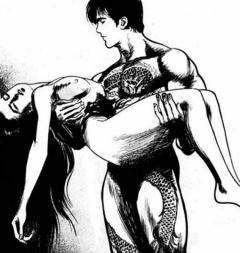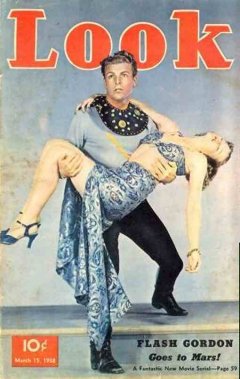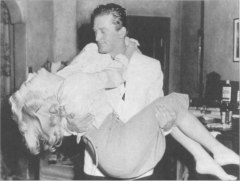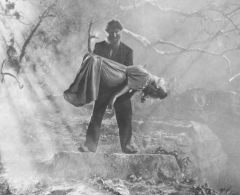 For more art and stories from this series visit the Wizard's Lair here:
http://www.superheroinecentral.com/~wizard/
Click on "Wizard's Henchmen" then "The Raven."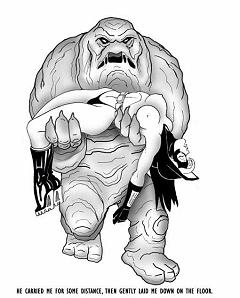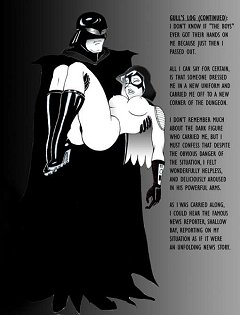 This was Aaron´s site banner: